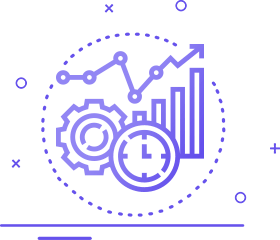 Vanilla Social Media aims to be the functional, enriching bridge that connects and combines digital flavors from all corners of the world. We add unique flavors to your marketing activities, creating a blend that rejuvenates your brand.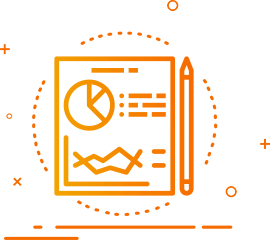 Our Mission
We are on a mission to reinforce the growth of our clients by strategically positioning them to their audience. Combining innovation with functionality, we create remarkable content, online ads, and community management to enhance profitability for our clients and stakeholders.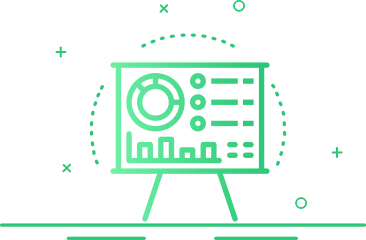 Our Story
Vanilla Social Media is a full-service digital marketing agency based in Sunnyvale, California. Our journey began when we discovered the power of vanilla, the special ingredient that ignites all senses. We've translated this essence into mastering the art of perfect timing in the digital world.
The Story of Vanilla Social Media
The Vanilla Social Media journey continues, weaving a story of growth, recognition, and a commitment to pioneering digital excellence.
2017
Igniting the Flavor
Founding Year: Vanilla Social Media emerges in Sunnyvale, California.
Focus: Specializing in SEO, PPC, and Social Media Marketing.
2018
Mastering the Art
Expansion: Vanilla extends services to include Email Marketing and Content Creation.
Innovation: Introduction of Vanilla Analytics Dashboard for real-time insights.
2019
Recognitions and Milestones
Huawei Partnership: Awarded Partner of the Year.
Times Square Feature: CEO Ahmed honored on iconic billboards.
2020
Propelling Growth
B2B Lead Generation Platform Launch: Revolutionizing lead acquisition.
Diversification: Services expanded to include E-commerce Optimization and Marketing Automation.
2021
Digital Transformation
Brand Strategy: Introduction of Account-Based Marketing (ABM) services.
Mobile Marketing: Embracing the mobile landscape for enhanced outreach.
2022
Nurturing Innovation
Influencer Marketing: Vanilla pioneers strategies with influencer collaborations.
E-commerce Development: Offering end-to-end solutions for online businesses.
2023
Visionary Expansion
Global Outreach: Vanilla becomes a functional bridge connecting digital flavors worldwide.
Web 3.0 Integration: Embracing the future with a focus on innovation and technology.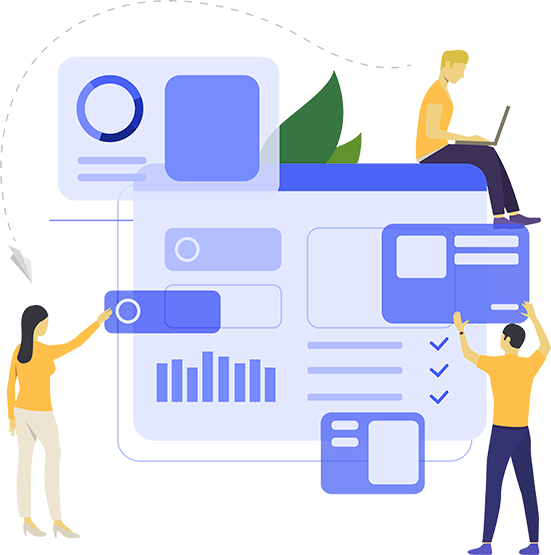 Save Time & Effort
With the Ewebot

Innovative Impact
Choose Vanilla Social Media for impactful solutions crafted with innovation and precision. Our track record across diverse industries ensures your brand stands out in the digital sphere.

Data-Driven Expertise
At Vanilla, data fuels our strategies. Backed by experts in the latest trends, we tailor services to meet your goals, offering unmatched expertise for your brand's success.

Your Growth Partners
More than a digital agency, we're dedicated to your success. With services spanning SEO, PPC, and social media, partner with us for sustained digital excellence and business growth.
Vanilla Analytics: Real-Time Insights for Success
Unlock the power of real-time data with Vanilla Analytics. Gain actionable insights into user behavior, campaign performance, and growth opportunities. Our platform ensures informed decisions, optimizing strategies for maximum impact and success.
Check our B2B Lead Generation Platform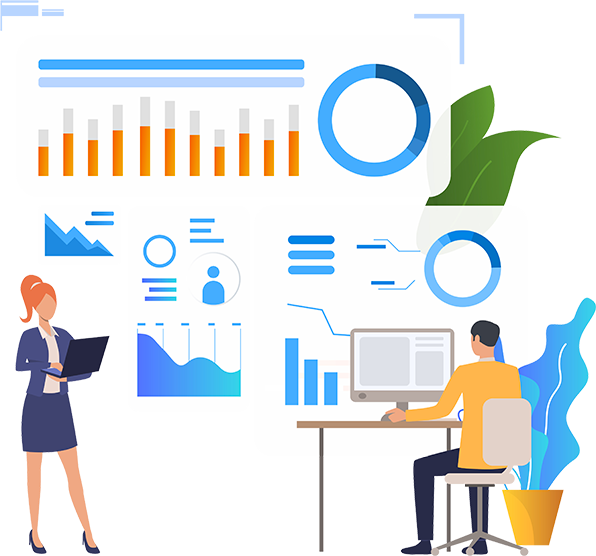 Streamlined Lead Acquisition
Fuel your business growth with Vanilla's B2B Lead Generation Platform. Uncover leads, extract data, and power your sales pipeline efficiently.
Precision Targeting, Enhanced Results
Reimagine lead generation with Vanilla. Access targeted data, track new domains, and create tailored lists for impactful business growth.
Effortless Nurturing & Conversion
Elevate conversions effortlessly. With Vanilla's platform, automate interactions and optimize your sales funnel for sustained growth.