Digital Alchemy: Transforming Brands in the Digital Era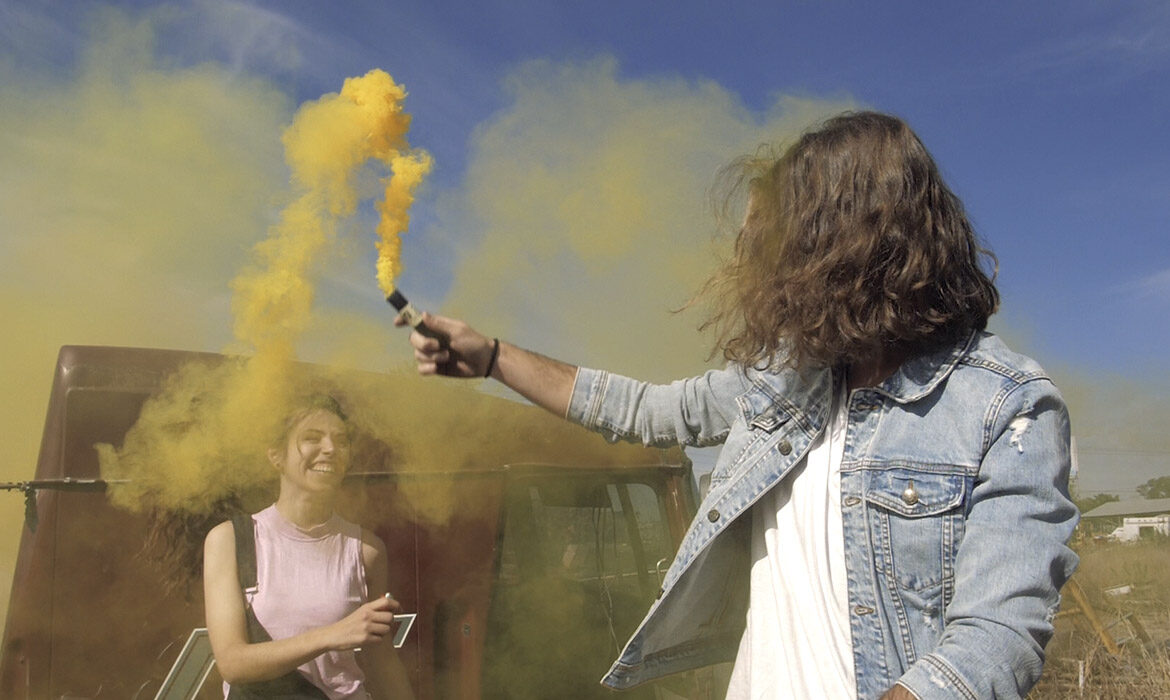 Want to know the secrets of digital alchemy? In an age where the digital landscape shapes consumer behavior and brand interactions, mastering the art of digital alchemy becomes paramount for brands aiming to thrive. Here, we delve into the transformative powers of digital strategies that turn brands into gold in the digital era.
The Fusion of Technology and Creativity
Digital alchemy begins by blending technology with creativity. It's about harnessing the power of innovative tech tools to craft compelling and engaging brand experiences that resonate with audiences on a deeper level.


Shaping Brand Identity in the Digital Crucible
In the digital crucible, brand identity undergoes transformation. Brands must define and maintain a consistent yet adaptable identity across diverse digital touchpoints, ensuring authenticity in every interaction.
Converting Data into Insights: The Philosopher's Stone
Data is the modern-day philosopher's stone. Leveraging data analytics and insights turns raw information into actionable strategies, enabling brands to predict trends, tailor offerings, and anticipate consumer needs.
The Elixir of Engagement: Authentic Storytelling
Authentic storytelling is the elixir that captures attention and builds lasting connections. Brands that master the art of weaving compelling narratives across digital platforms foster meaningful relationships with their audience.
Adaptability and Innovation: Digital Alchemist's Tools
An alchemist is always experimenting and evolving. Similarly, brands must stay agile, adapting swiftly to changing trends and technologies. This adaptability fuels innovation and ensures sustained relevance in a dynamic digital landscape.
In the digital realm, where technology meets creativity, brands have the power to transform mere interactions into meaningful connections. Embrace the alchemy of digital strategies, for therein lies the ability to turn ordinary brands into extraordinary experiences.