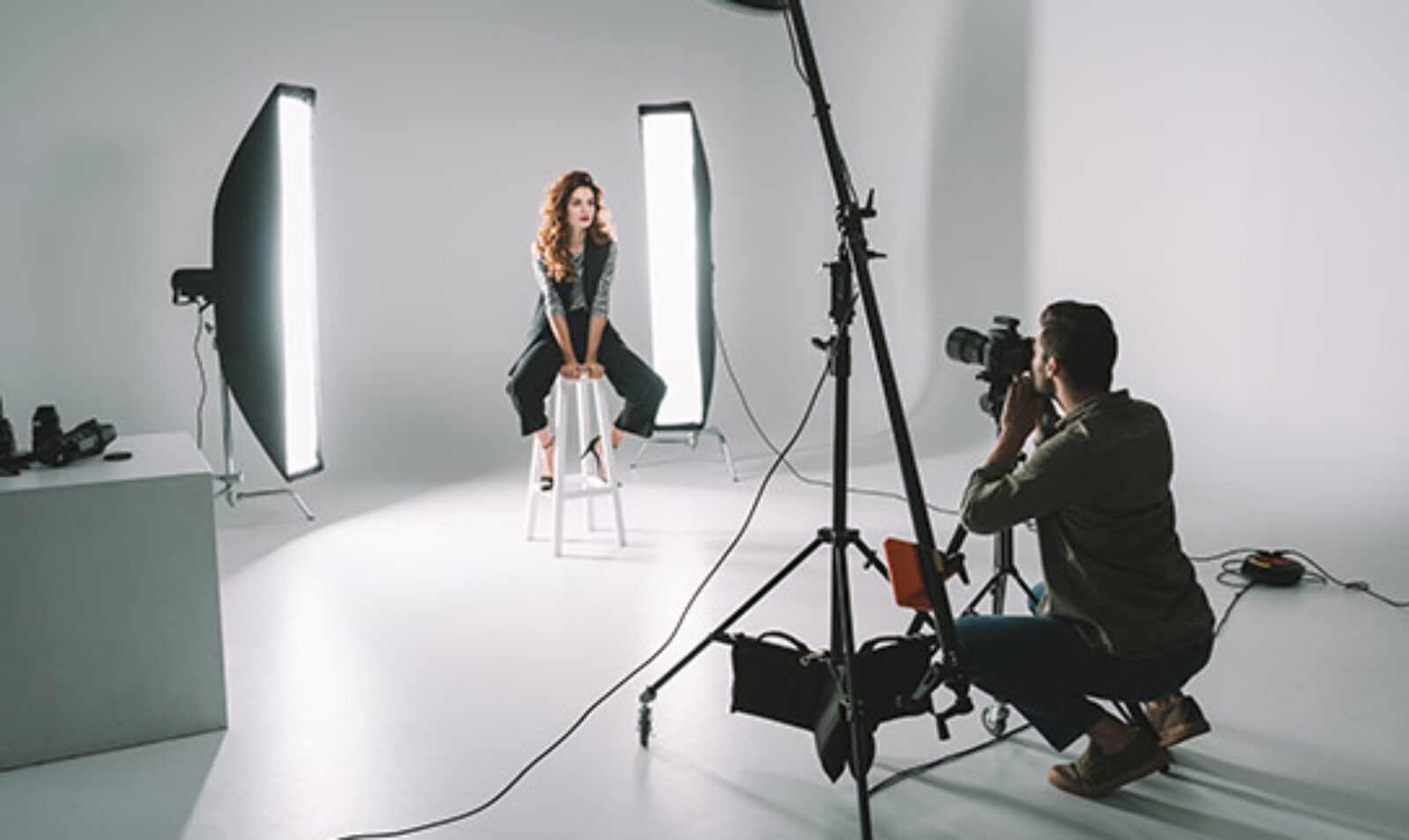 Want to know how to navigate the ever-evolving digital landscape as a brand pioneer? In today's fast-paced digital world, pioneering brands face a landscape that's constantly shifting, presenting both challenges...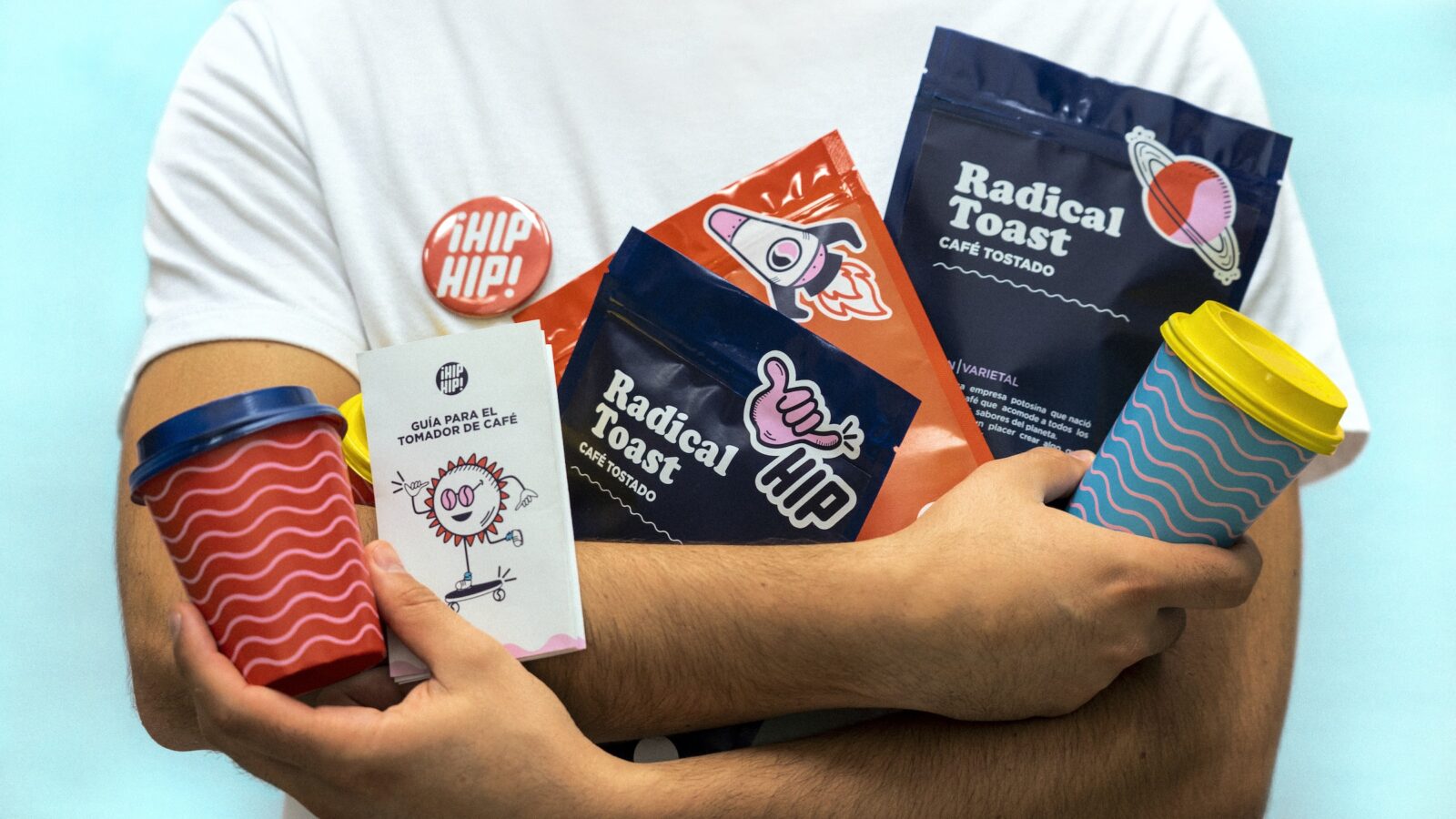 In today's digital landscape, achieving brand resonance requires orchestrating a harmonious blend of strategies that captivate audiences and foster lasting connections. Here, we explore the key elements and strategies...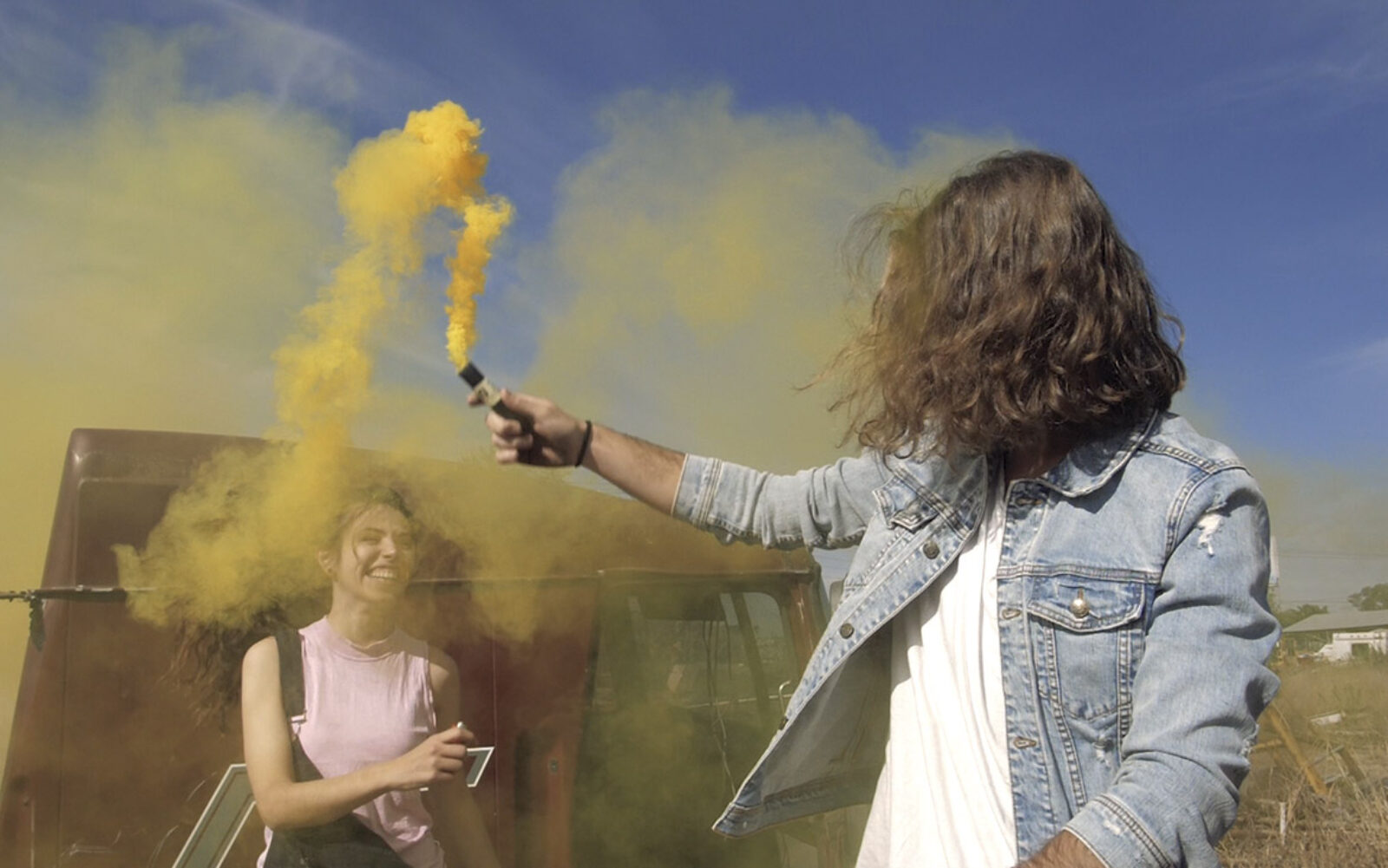 Want to know the secrets of digital alchemy? In an age where the digital landscape shapes consumer behavior and brand interactions, mastering the art of digital alchemy becomes paramount for brands aiming to thrive. Here, we...