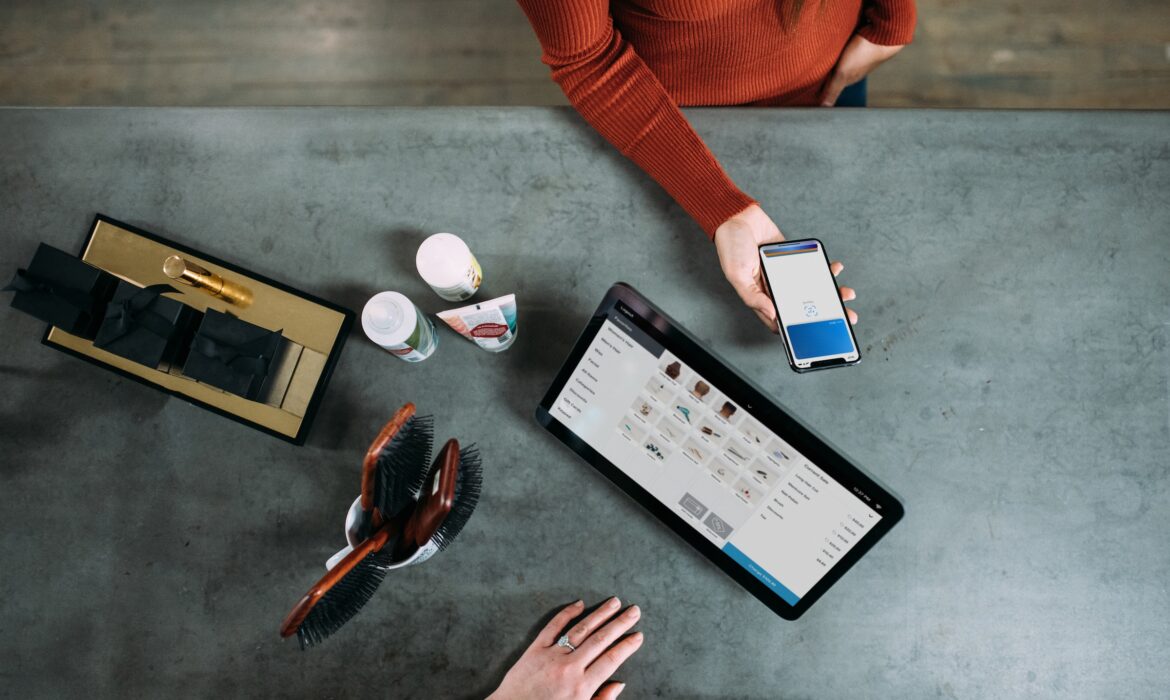 Unveiling the Power of Consumer Psychology in Black Friday Marketing
As Black Friday approaches, businesses gear up to captivate consumer attention and drive sales in one of the busiest shopping periods of the year. Understanding consumer psychology is key to standing out in the Black Friday frenzy and crafting compelling marketing strategies that resonate with shoppers on a deeper level.
1. Emotional Triggers in Black Friday Sales:
Black Friday thrives on excitement and anticipation. Tap into these emotions by creating ad campaigns that emphasize the thrill of exclusive deals and limited-time offers. Highlighting the savings and the opportunity to secure coveted items ignites a sense of urgency and excitement among consumers.
Example: Craft messaging that plays on the exhilaration of "grabbing the deal of the year" or "seizing the moment" with limited stock items.
2. Social Proof and Urgency:
Leverage social proof by showcasing real-time updates of items being purchased or countdown timers for flash sales. Emphasize scarcity by indicating limited quantities or time-bound offers, nudging consumers to act swiftly to avoid missing out.
Example: Display pop-ups showcasing "recently sold" items or create limited-time flash sales to prompt immediate action.
3. Pricing Strategies and Anchoring Effects:
Employ strategic pricing by anchoring higher original prices against discounted rates. Highlight the considerable price drop to emphasize the value consumers are gaining. Utilize tiered discounts or bundled offers to entice customers.
Example: Display the original price crossed out next to the discounted price to emphasize savings or offer bundle deals like "Buy One, Get One Free" to attract more buyers.
4. Personalized Offers and Segmented Campaigns:
Tailor promotions based on consumer preferences and shopping behaviors. Send personalized emails or targeted ads showcasing deals on items consumers have previously shown interest in. Segment campaigns for different demographics to cater to diverse consumer needs.
Example: Send personalized emails with exclusive early access to deals based on previous purchases or browsing history.
5. Gamification for Engagement:
Integrate gamification elements into Black Friday sales. Create interactive experiences like spin-the-wheel for discounts, treasure hunts within the website for hidden deals, or loyalty-based reward systems to boost engagement.
Example: Offer a digital scratch-off card upon website visit, revealing discounts or special offers.
6. Consistent Branding and Messaging:
Maintain consistency in branding across all Black Friday campaigns. Use consistent visuals, tones, and messaging to reinforce brand identity and create a sense of familiarity among consumers.
Example: Ensure Black Friday ads align with the brand's overall aesthetic and voice.
7. Ethical and Transparent Practices:
Amidst the excitement, prioritize ethical marketing practices. Be transparent about limited quantities or time-bound offers to create trust and avoid misleading tactics.
Example: Clearly state the number of items available at the discounted price to set clear expectations.
By integrating these consumer psychology strategies into Black Friday marketing, businesses can elevate their campaigns, captivate audience attention, and drive higher engagement and sales during this significant shopping event.
Remember, while the goal is to drive sales, ethical marketing practices and genuine consideration for consumer needs remain paramount in fostering long-term customer relationships.