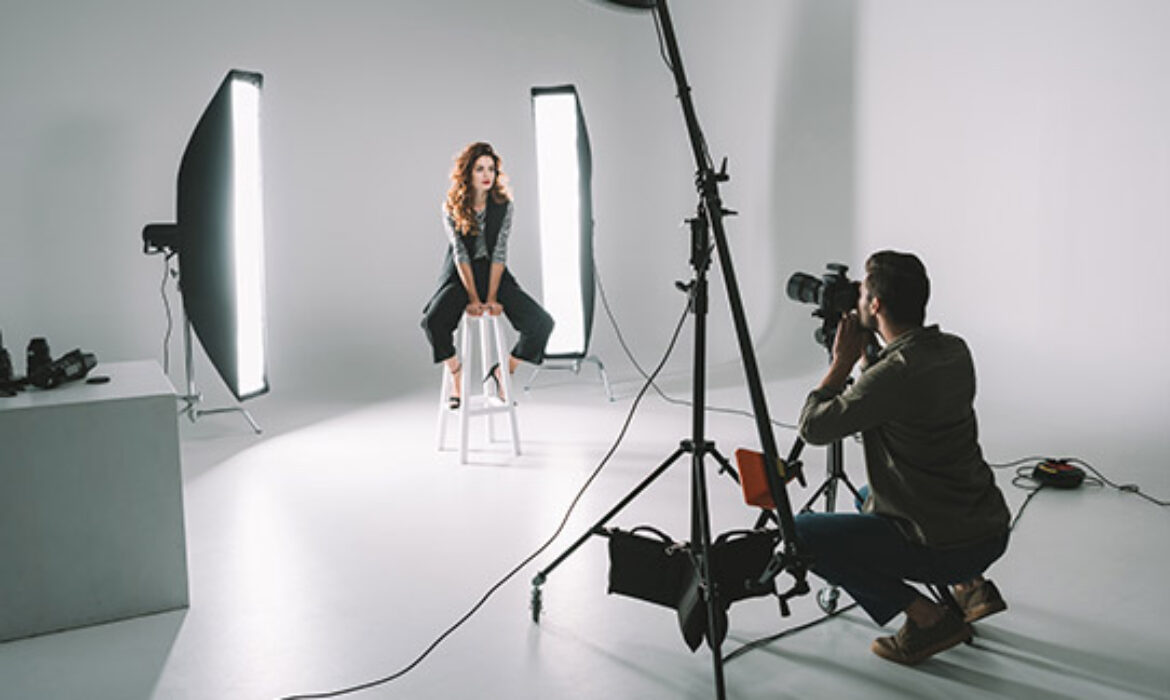 Want to know how to navigate the ever-evolving digital landscape as a brand pioneer?
In today's fast-paced digital world, pioneering brands face a landscape that's constantly shifting, presenting both challenges and opportunities. Navigating this terrain effectively requires a blend of innovation, adaptability, and strategic insights. Here, we dive into key insights and strategies tailored for brand pioneers aiming to thrive in the dynamic digital frontier.
Embracing Constant Evolution
Innovation isn't a one-time effort; it's a continuous journey. Pioneering brands must embrace change, staying agile to adapt to evolving consumer preferences, technology advancements, and market trends. It's about fostering a culture of innovation that propels the brand forward.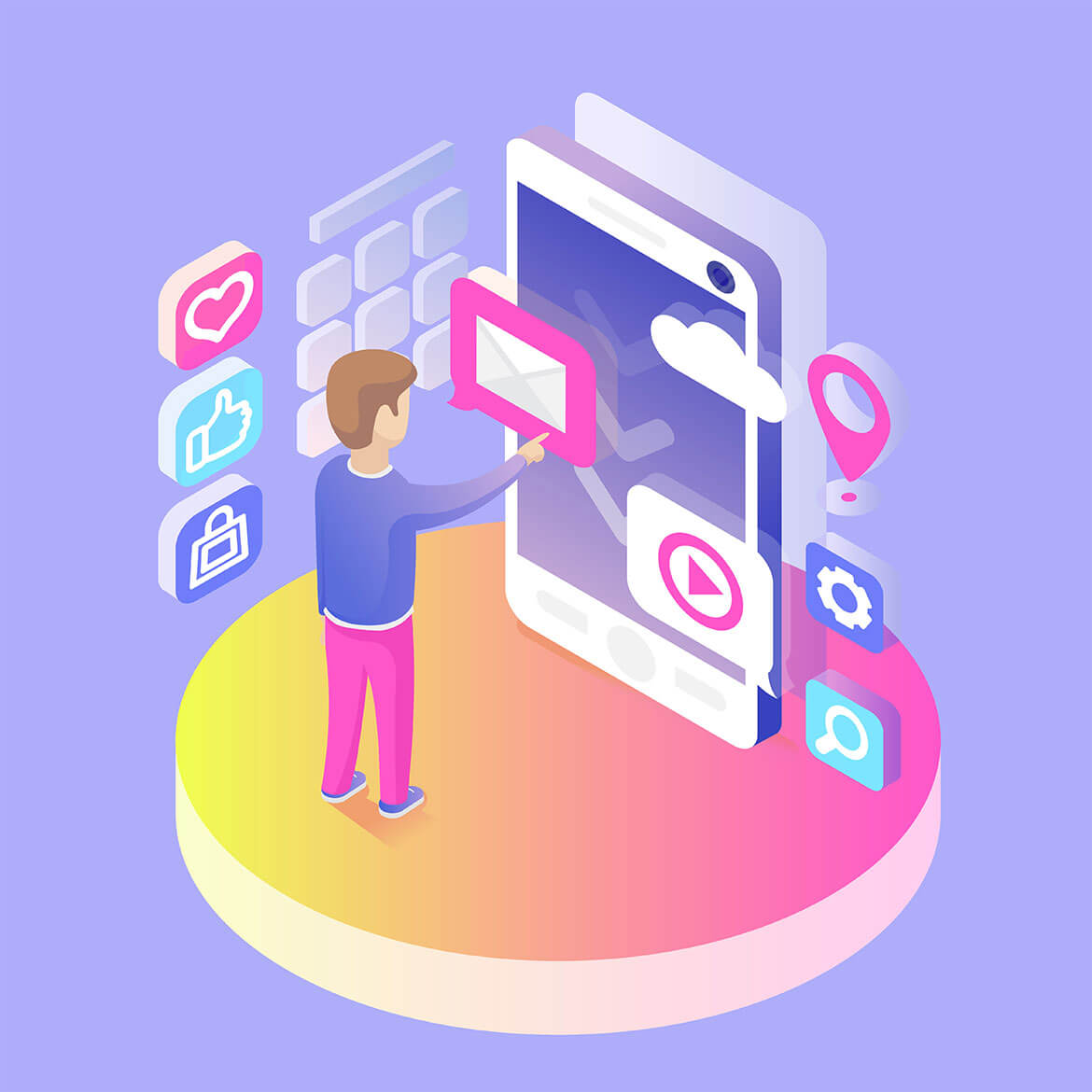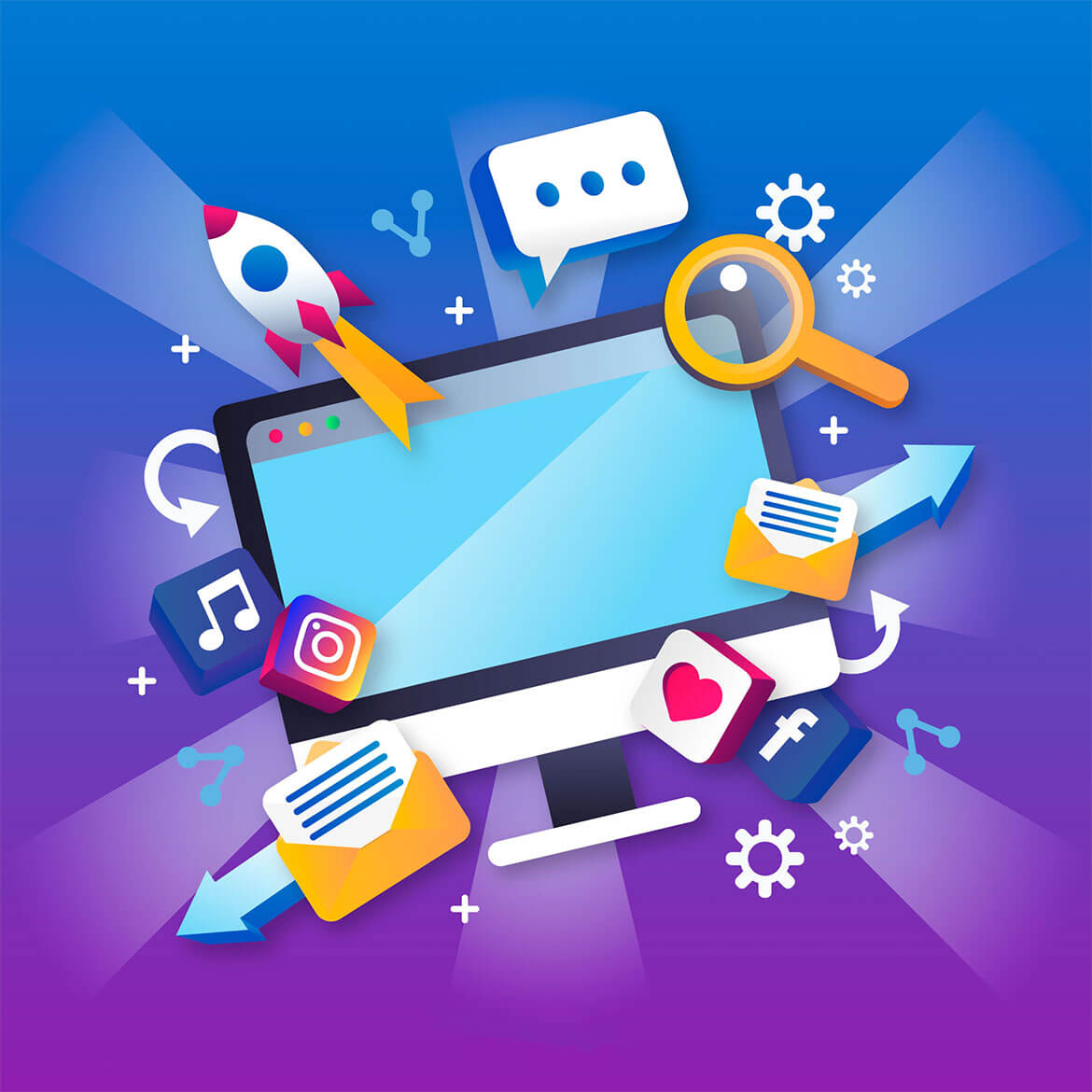 Crafting Authentic Digital Narratives
In the digital realm, authenticity reigns supreme. Brand pioneers leverage storytelling to connect with audiences on a deeper level. Crafting compelling narratives that resonate authentically with your audience builds trust and fosters long-term relationships.
Harnessing Data-Driven Strategies
Data is the compass guiding brand pioneers. Leveraging robust analytics and insights drives informed decision-making. It's not just about collecting data but harnessing it effectively to refine strategies and predict future trends.
Being at the forefront means being adaptable. Pioneering brands pivot swiftly, adjusting strategies based on real-time insights and market feedback. This agility ensures staying ahead in an ever-changing landscape.
Collaboration fuels innovation. Pioneering brands thrive by fostering partnerships, both internally and externally. Collaborative efforts bring fresh perspectives and innovative solutions to the table.
Success in the digital frontier isn't merely about navigating change; it's about pioneering it."